TEAM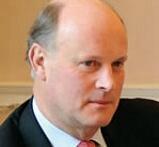 RODDY GOW, Founding Partner, has successfully built and led several global consulting practices and developed international clients at the highest levels.
His career has included extensive experience of working in Europe and the United States and, more recently, Asia.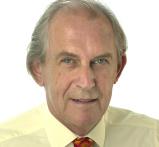 DAVID H. OWEN is a Fortune 200 and FTSE 20 Group HR Director with extensive international experience.
David is Chairman of First and Third Ltd., specialists in Human Capital Management, Organisation Transitions and Transformations, Governance and major Programme Management.  
APRIL RIDDLE GOW has held numerous executive positions in her thirty year career in corporate marketing and communications and in the non-profit sector.   
A consultant since 1998, she has advised numerous organizations in strategic reviews, strengthening programs, brands, messaging and functions in marketing, communications and fund raising.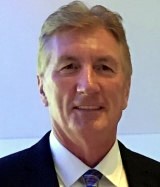 KENNETH C. DONNELLY is President of Canongate Partners USA and is also the Americas Director of Risk Management for a global financial institution specializing in Global Markets traded products, Cryptocurrency and Anti-Money Laundering. Expert in Financial Risk covering Credit, Market, Operational, Strategic, Reputational Risk, Cryptocurrency Risk and Anti-Money Laundering disciplines..
Over 30 years' experience in business development, operations and technology with global companies in the Financial and Transportation sectors.
Read more..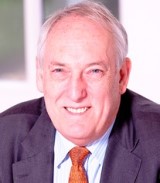 PETER BUDD was until recently leader of Arup's airport business globally, a Director of Ove Arup & Partners Ltd and Chairman of Arup Scotland. Peter has had extensive experience of working in China; his first projects were constructed in the early 1980's in Shanghai and Dalian.

With strong links to China, Peter is Vice Chairman of China-Britain Business Council (CBBC) which supports the development of Sino-British trade.

Read more...
KEVIN CONLEY leads our experienced team of recruiters. He is an entrepreneur and has run his search firm for over 15 years.
Mr. Conley began his recruiting career with Russell Reynolds Associates and Korn Ferry International, where he ran the New England Region, as well as the Institutional Asset Management and Wealth Management practices before starting Conley Search Group.